comepack
Robust load carriers
For its intelligent container management and its sustainable multi-trip logistics, comepack uses the foldable plastic pallet boxes from WALTHER.

Intelligent and sustainable container management
The company comepack stands for intelligent container management and sustainable multi-trip logistics. In order to design a container pool efficiently and sustainably, robust and volume-reducible load carriers are needed. That's why comepack has counted on large load carriers from the Mega-Pack line by WALTHER Faltsysteme for years.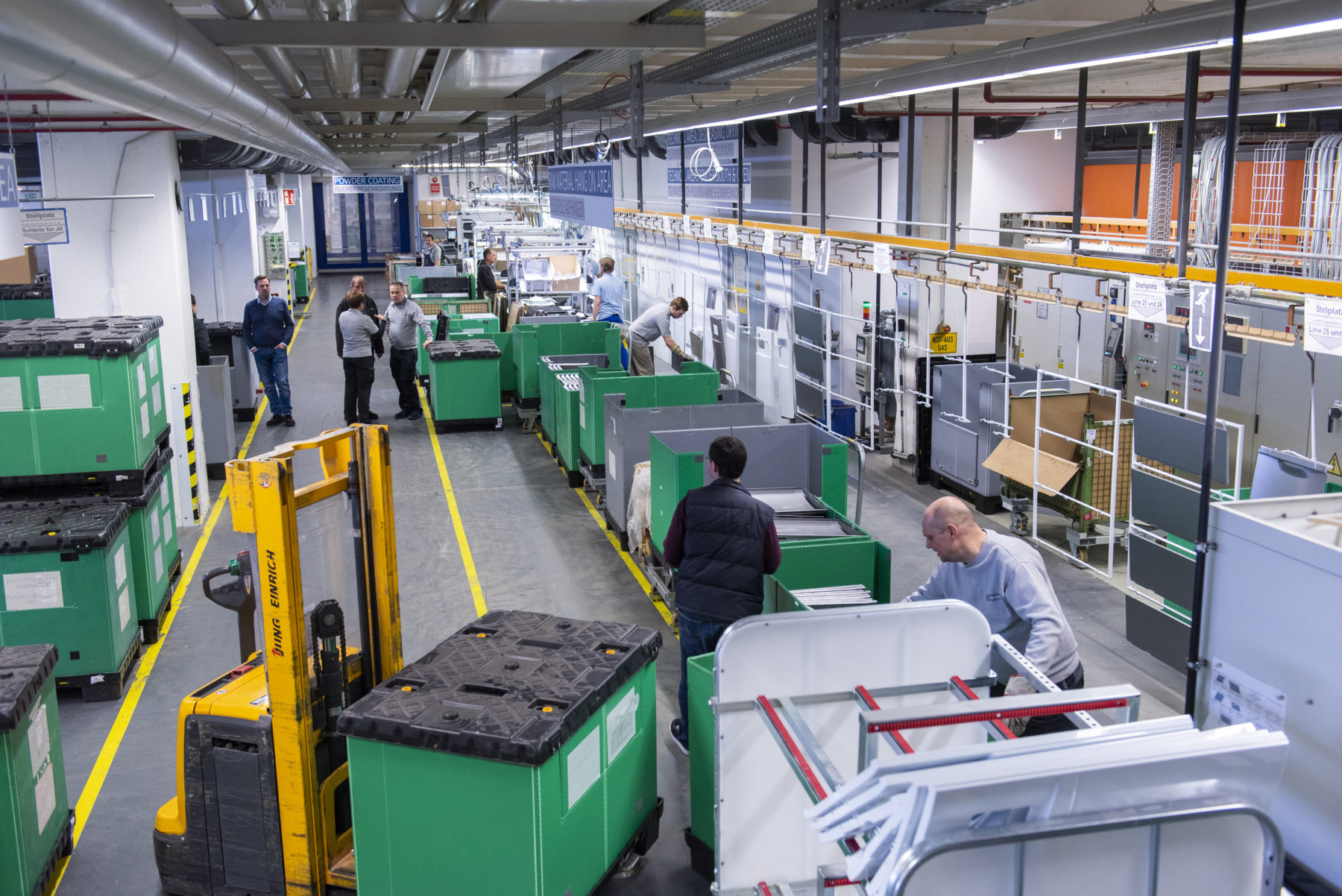 High load capacity thanks to steel-reinforced pallets
In the automotive and heating construction sectors, comepack also uses pallet boxes measuring 1,200 x 800 mm from the Mega-Pack family. Thanks to their customised and modular interior design, they can be used to transport heating components just as easily as parts for brake systems. The Mega-Packs are not only moved with forklift trucks or tugger trains, but also stacked in high racks via automated conveyor systems. It was therefore crucial for the customer that the load carriers are highly robust. 
In addition, we usually use a steel-reinforced version of the pallets for comepack. This means that loads of up to 750 kilograms can also be stored permanently and safely in high racks.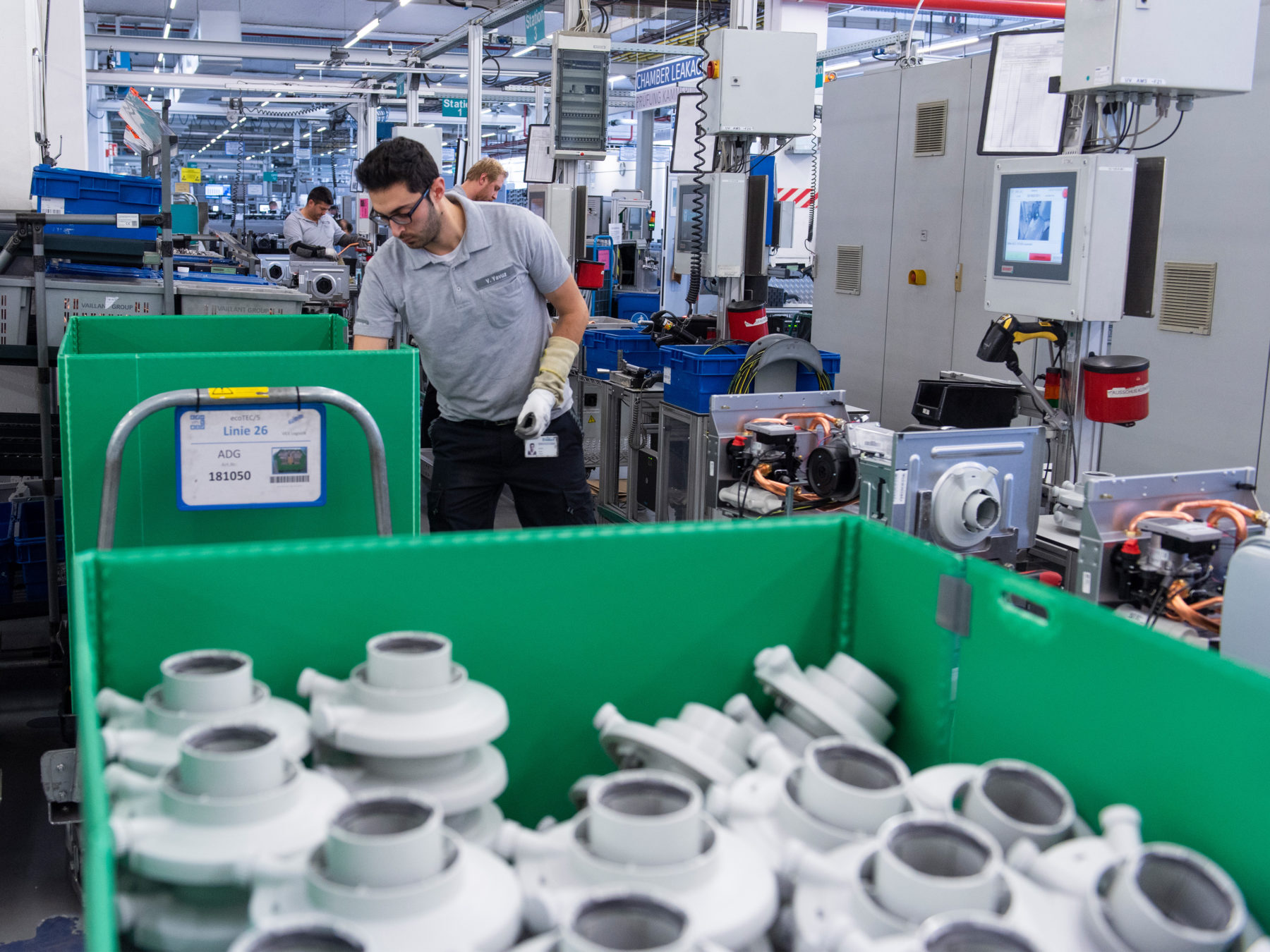 Several thousand rotations per year
At comepack, the large load carriers complete a total of several thousand rotations per year.
In order to make the containers volume-reducible despite their sturdy design, a support sleeve made of structured core panels is used for the side walls of the Mega-Packs. This makes it easy to fold the load carrier and reduces the volume when empty by around 75 percent.
Mega-Packs from WALTHER Faltsysteme
This is how comepack benefits from a customised solution
Robust load carriers designed for up to 750 kg
Up to 75% volume reduction
Several thousand rotations per year
Individual advice
Do you have any questions regarding our range?
Then please get in touch. Our experts will be happy to advise you individually and help you find the solution you need.