FNAC
Optimising transport logistics
With a customised solution from WALTHER Faltsysteme, multimedia and consumer electronics retailer FNAC has sustainably optimised its supply chain.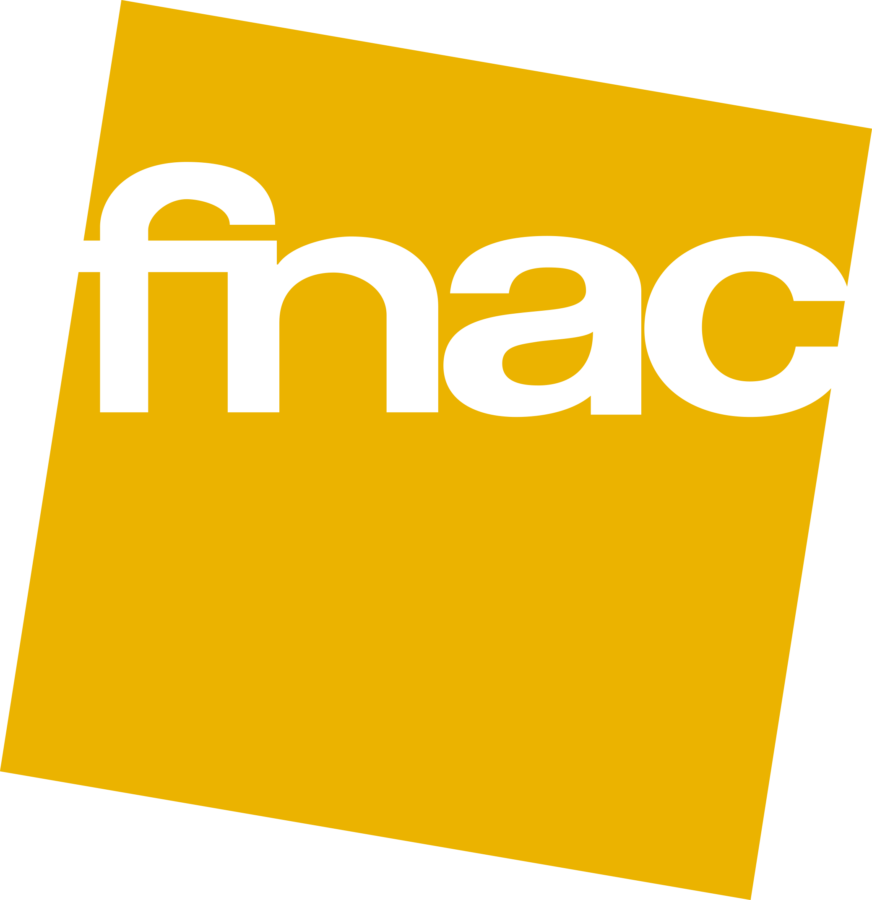 Reducing packaging waste and transport costs
France's largest multimedia and consumer electronics retailer FNAC uses WALTHER folding boxes in its supply chain to deliver to all of its 750 branches. The decision to abandon single-use packaging in favour of sustainable reusable packaging was based on two main reasons: : FNAC wanted to avoid packaging waste in the branches as well as damage during transport. Further requirements of the customer: easy handling on dollies and goods tracking via serialised folding boxes.
Individual handling tower for shipping
That is why we developed an individual handling tower for shipping. Today, FNAC uses three different folding boxes in different colours and can clearly sort the goods into the three groups DVDs, books and technical products.
Both the folding boxes and the dolly are marked with barcode labels. These guarantee the traceability of the goods and smooth logistics between the central warehouse and the branches. The containers travel through the warehouse via conveyor systems and are then loaded onto the dollies with a base size of 600 x 400 mm by robots.
Coordinated design
All boxes are matched to each other so that even different sizes can be safely stacked on top of each other on the dolly. Due to the relatively small base size, the handling towers can also be used in the narrow aisles of the branches up to the point of sale.
Since the introduction of the individual handling tower, FNAC has not only been able to save a lot of packaging waste, but has also been able to significantly reduce transport costs through the volume reduction of the foldable containers.
Folding boxes from WALTHER Faltsysteme
This is how FNAC benefits from a customised solution
Reducing packaging waste through reusable load carriers
Optimised logistics through traceability
Saving transport costs through volume reduction
Individual advice
Do you have any questions regarding our range?
Then please get in touch. Our experts will be happy to advise you individually and help you find the solution you need.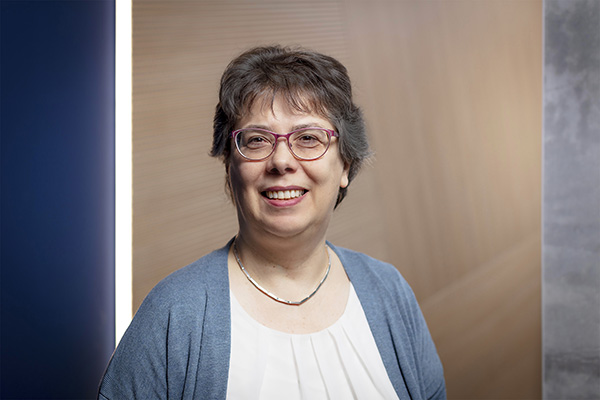 Carmen Pins